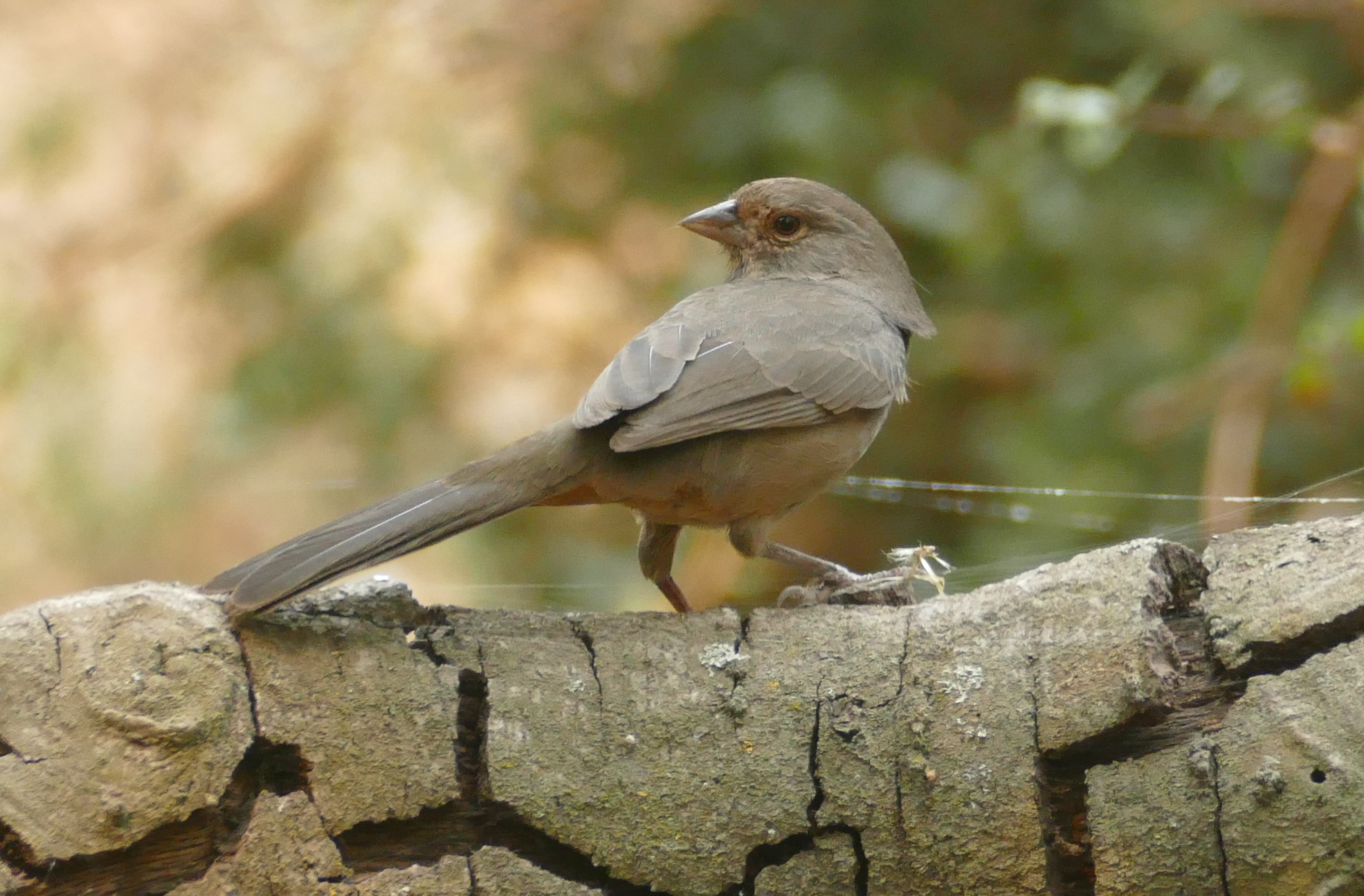 POSTPONED
Huntington Library and Botanical Gardens
Sunday, January 22, 2022
8:00 AM - 11:00 AM
Trip Leader: Mark Hunter
We are excited to announce that our free monthly field trips will be restarting at the Huntington Library and Botanical Gardens in San Marino!
Please note that due to new rules implemented by The Huntington these trips will only be open to current PAS members (and not friends of members as in past years), and you will be asked to present a PAS membership card at the ticket office in order to pick up your entrance ticket.
Prior to the trip, a Pasadena Audubon representative will be in contact with you to confirm your participation on the tour and our membership manager may be in contact if there are issues with your membership (last month we had a couple of lapsed members sign up). Please keep an eye out for these emails and please do not just show up at the gate without confirmation of your place. You can sign up for PAS membership here. If you have questions about membership cards please contact PAS Membership Chair Graham Hamby at graham.hamby@gmail.com.
For the Huntington's latest visitor COVID safety requirements visit https://www.huntington.org/plan-your-visit.
Photo: California Towhee (Melozone crissalis) by Chris Spurgeon
Field Trip General Notes
This field trip is offered by reservation only. If you miss out on the initial places you will be added to a waitlist and will be emailed by the trip leaders if a place opens up. If you are unable to attend a booked trip please email the trip leader and allow them to make your space available to someone on the wait list.
See our full interim field trip guidelines here.