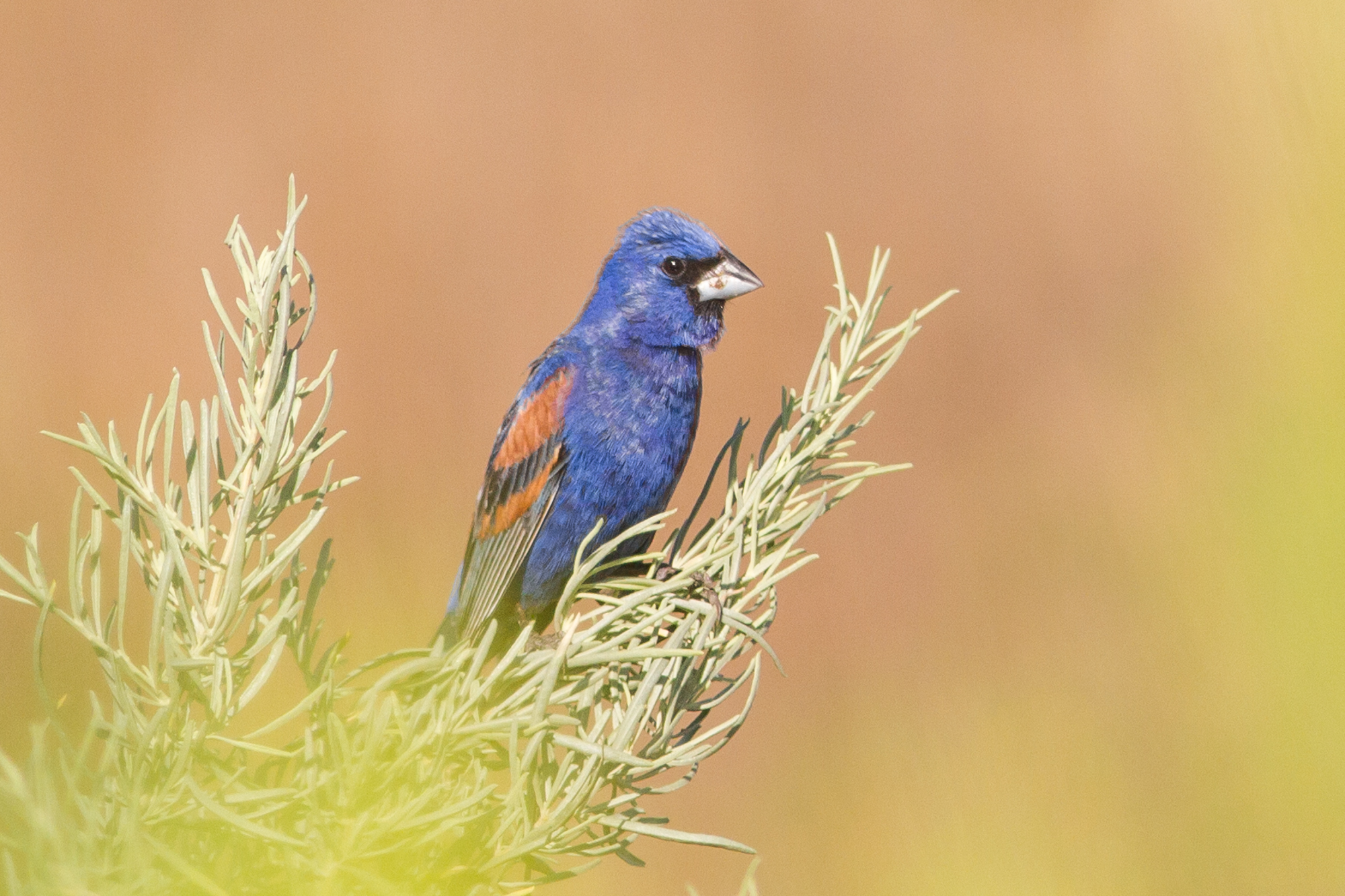 Sunday, September 25, 2022
7:00am – late morning
Trip Leaders: Darren Dowell and Judi Hwa
Peck Road Water Conservation Park in Arcadia boasts a high species count (250+ over the years) due to its combination of lake, landscaped park, riparian and weedy habitats. This trip is timed for the peak of fall migration, and we'll be looking for songbirds and shorebirds moving through the area, and the first few wintering ducks to arrive.
Take note that much of the terrain at Peck is on sandy slopes of various grades. For the first part of the trip, we'll aim for the more friendly routes, but later on, we may visit the wilder parts of the park where steeper slopes, encroaching vegetation, mud, urban debris, and the occasional coyote are possible.
Field Trip General Notes
This field trip is offered by reservation only. Trips will currently be limited to ten people per leader only. If you miss out on the initial places you will be added to a waitlist and will be emailed by trip leaders if a place opens up. If you are unable to attend a booked trip please email the trip leaders and allow them to make your space available to someone on the wait list.
See our full interim field trip guidelines here.
Trip details such as meeting time and location will be emailed to participants before the departure of the tour.