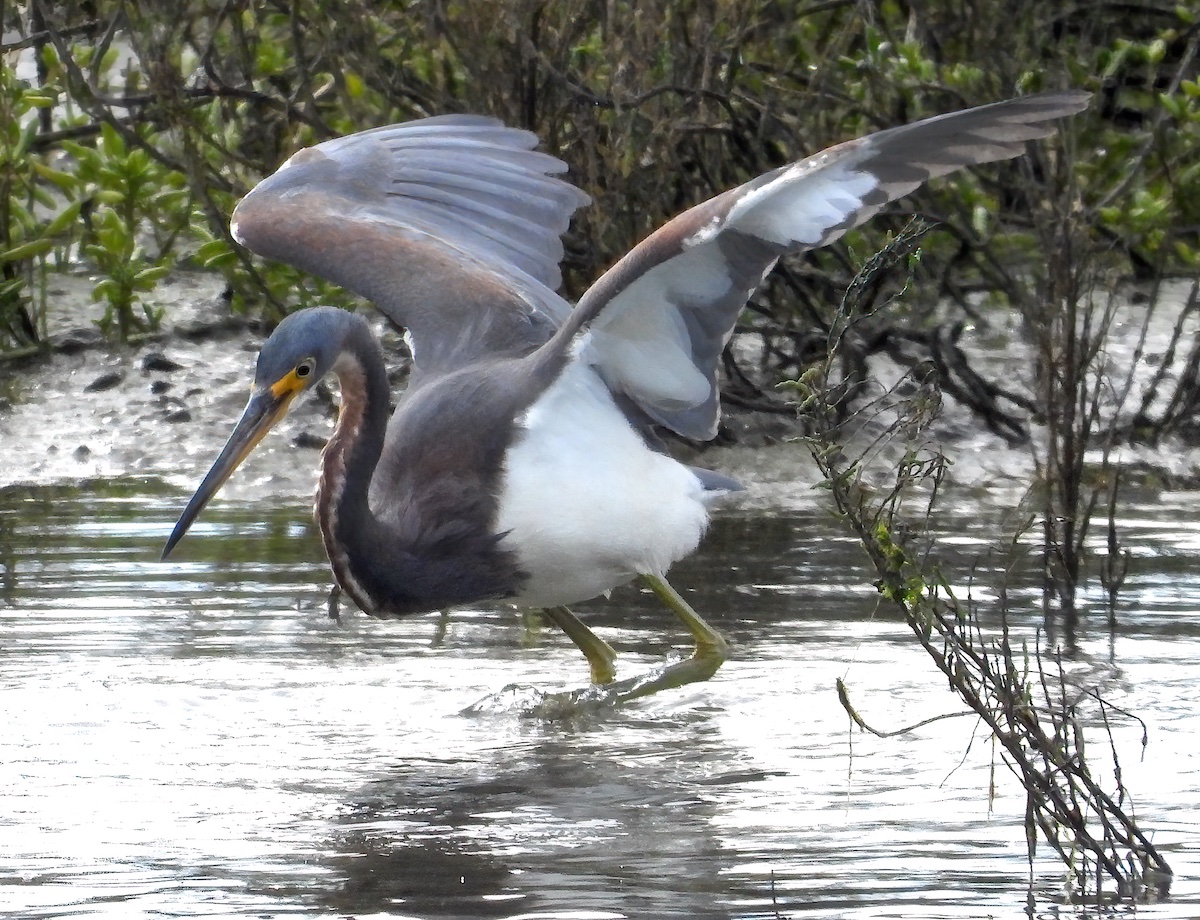 Saturday, October 1, 2022
7:00 AM - 10:00 AM
Leader: Robb Hamilton
Kick off the most exciting month in birding -- October!!! -- with a field trip to Colorado Lagoon in Long Beach. This charming coastal locale features a great selection of birds of the water and land, and during migration anything is possible. The eBird checklist for the lagoon stands at 230 species, including such highlights as Virginia's Warbler, Lapland Longspur, Grasshopper Sparrow, and Tricolored Heron. Join Robb Hamilton on an easy, one mile walk around the lagoon's perimeter.
PHOTO: Tricolored Heron (Egretta tricolor). Photo by Chris Spurgeon
Field Trip General Notes
This field trip is offered by reservation only. Trips will currently be limited to ten people per leader only. If you miss out on the initial places you will be added to a waitlist and will be emailed by trip leaders if a place opens up. If you are unable to attend a booked trip please email the trip leaders and allow them to make your space available to someone on the wait list.
See our full interim field trip guidelines here.
Trip details such as meeting time and location will be emailed to participants before the tour departs.