What's Happening Now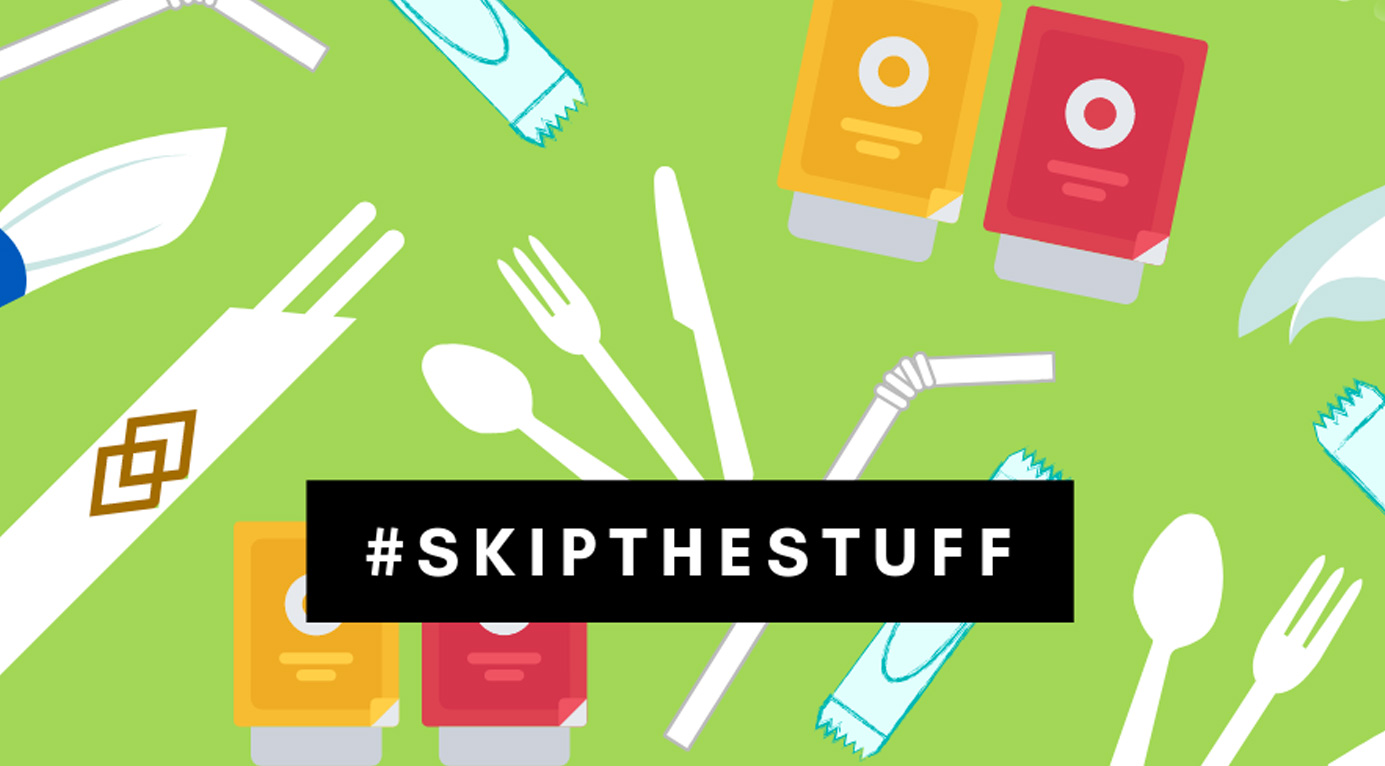 Pasadena Audubon is backing Skip The Stuff, a plan to reduce the amount of single use plastic. Details...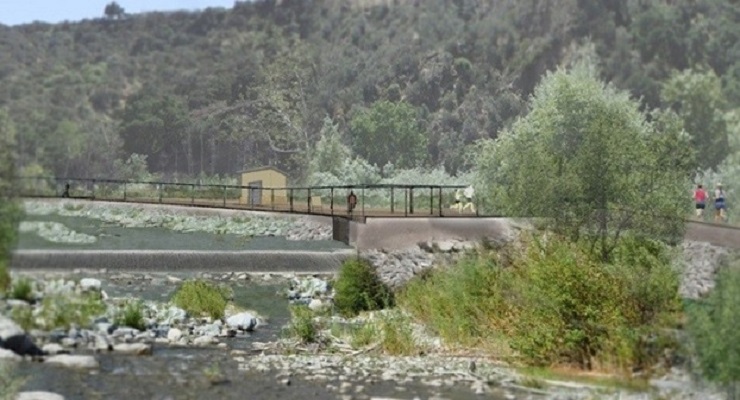 Pasadena Audubon challenges latest Arroyo Seco Project
Pasadena Audubon is challenging Pasadena Water & Power's latest plan to pull water from the Arroyo Seco creek. Details...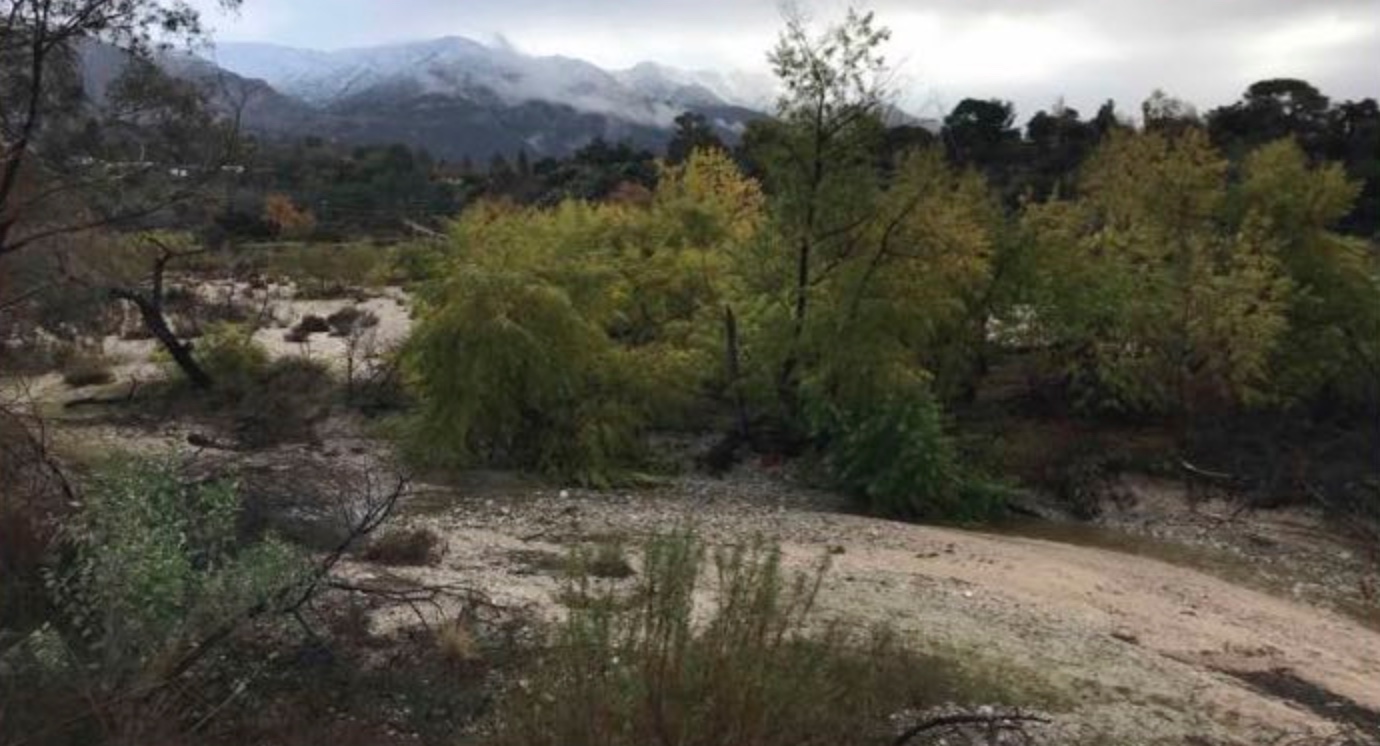 Hahamongna settlement reached
July 7, 2020: After more than five years of legal challenges, Pasadena Audubon and the Arroyo Seco Foundation have won a legal battle to reduce the environmental damage to Pasadena's Hahamongna Watershed Park. Details...