Upcoming Events
Ask A Birder
Wednesday April 28, 7:00 pm to 8:00 pm via Zoom
Ask a Birder! Bring all your birding questions to this online conversation. Our experts will do their best to elucidate the most mystifying bird behaviors, songs, calls and plumages. This promises to be a fun time as we puzzle things out together.
Register for the April 28th meeting here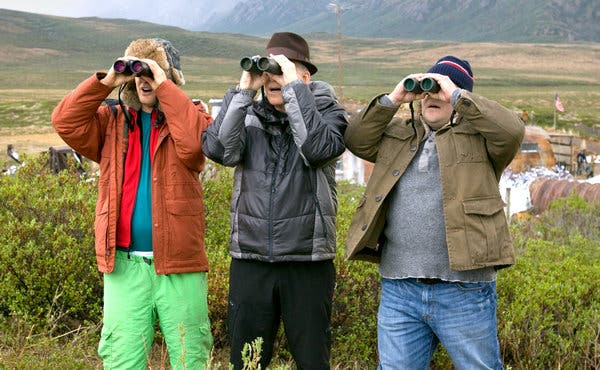 Murray Close/20th Century Fox
Monthly meeting: Southern California Native Plants for the Bird Garden
Parker Davis
Wednesday May 19, 7:00 pm to 8:00 pm via Zoom
Got birds? There are about 600 species of birds that call California home. Here in Pasadena, we have fabulous local, native birds, such as the California Towhee, California Quail and California Thrasher. You can find these birds by traveling to a local open space, preserve, or park, but why not just bring your favorite birds to you by planting a few beautiful native plants in your yard? In this presentation, you will learn about some of the best native plants for birds, the relationships that the birds have formed with them, and why they're so important. We'll also go over a few different plant combinations that are not only great for a variety of species of birds, but also beautiful to look at and easy to care for.
Parker Davis is the Director of Hahamongna Native Plant Nursery, a project of the Arroyo Seco Foundation. A Pasadena local and the son of a former biology teacher, Parker spent much of his childhood exploring the canyons and crests of the San Gabriel Mountains. His fascination with the local flora and fauna has been a driving obsession in his life. He was formerly a volunteer at Los Nogales Native Plant Nursery in Debs Park, where, with the support of the Audubon Society, he documented over 200 species of plants, animals, & fungi and compiled them into a digital biome. He began leading interpretive walks and giving talks on natural history over 4 years ago. He also offers independent consultations and design services for gardens with native plants for homes and businesses.
Register for the May 19th meeting here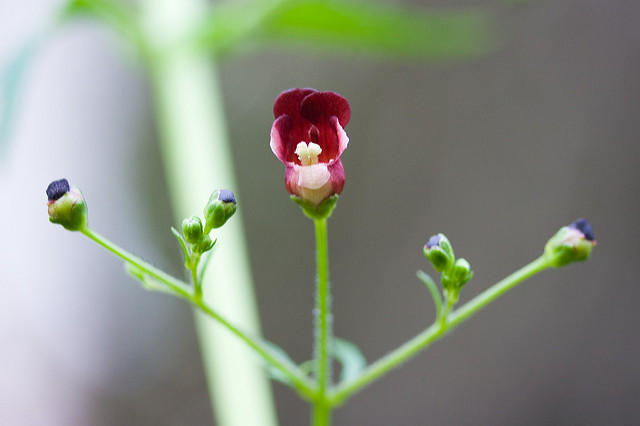 California Figwort (Scrophularia californica). CREDIT: Ken-ichi Ueda, audubon.org