Volunteer with Pasadena Audubon!
Do you want to lead a field trip?
Do you like to get your hands dirty?
Do you love talking to kids about birds?
Are you a talent in the cookie and cake department?
Do you have a background in graphic design, websites or databases?
Are you interested in helping to develop our advocacy with local and state government?
Are you interested in helping to craft new educational programs?
Then become a PAS volunteer. It's fun, it's friendly and it's all about the birds!
Email Lois Brunet or Laura Solomon and we'll tell you more about what's going on and how you can help!


Current Volunteers: record your volunteer hours here.


Viva Volunteers!
Our volunteer thank you party was held May 5, 2019, and hosted by our Publicity Chair and Past President, Deni Sinnott and our volunteer cinematographer, Mako Koiwai, at their lovely home in South Pasadena. We had a great turn-out and enjoyed some delicious tacos and margaritas together. Here are some photos of the event (by Mako Koiwai).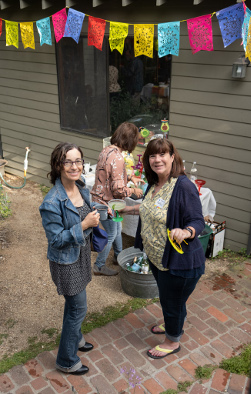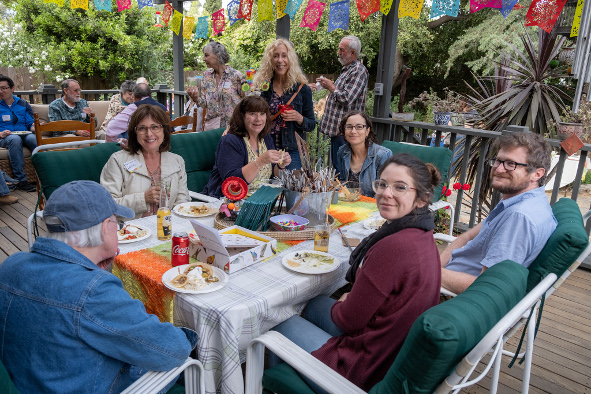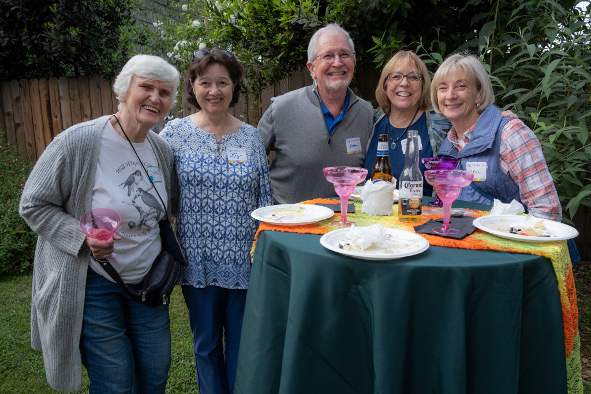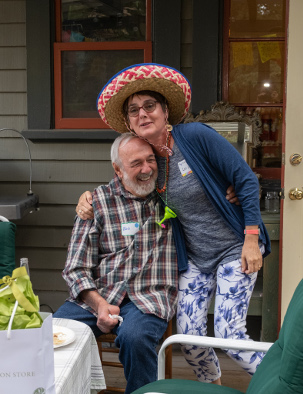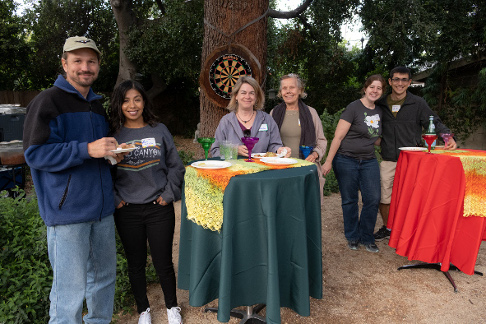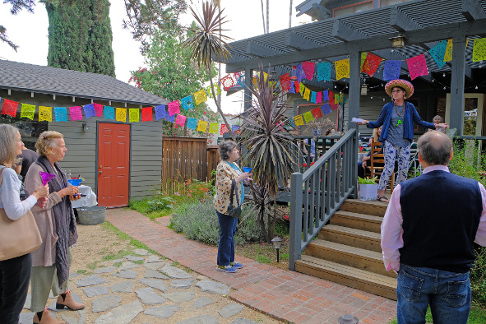 ---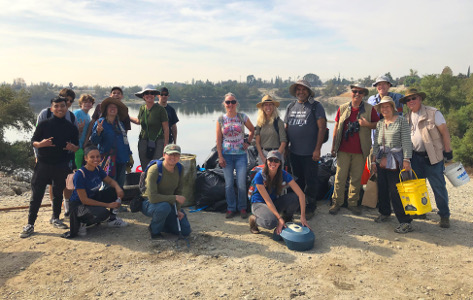 PAS Volunteers at the Nov. 17 cleanup at Peck Road Water Conservation Park. This team pulled over 600 lbs of trash out of the park. Photo credit Karen Suarez
---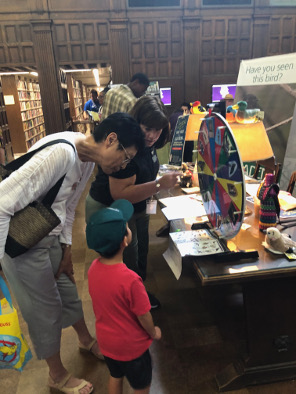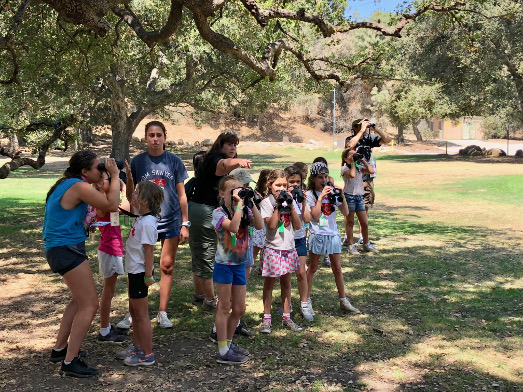 STEAM Fair Central Library            Kathy Degner and Karl Matthies at Tom Sawyer Camp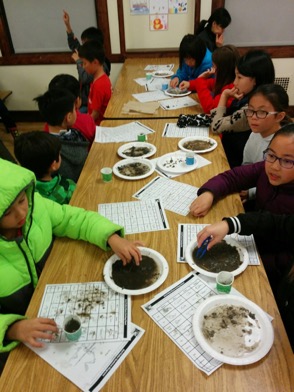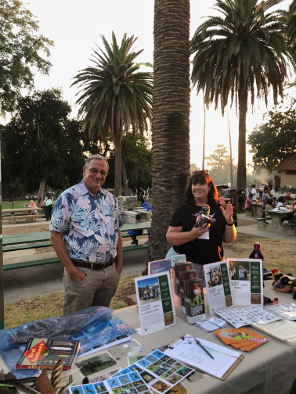 Field Elementary Science Club          Ed Stonick and Kathy Degner at National Night Out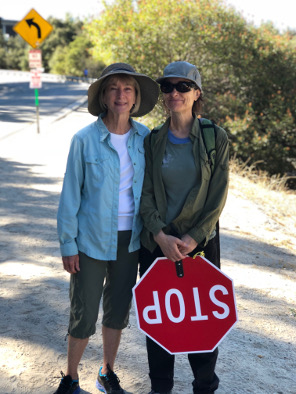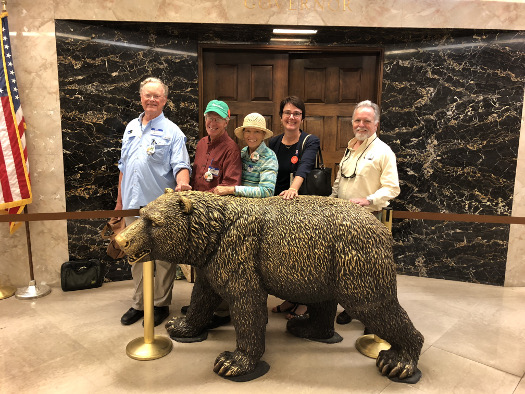 Carol Smith and Susan Campisi          Mark Hunter and Lois Brunet
at Coastal Cleanup Day 2018           at Audubon Advocacy Day in Sacramento