Mickey and Jon's Bird ID Quiz
Wednesday, September 20th, 2023, 7:00 pm to 8:30 pm
Mickey Long and Jon Fisher
Eaton Canyon Nature Center and Online via Zoom
Continuing a fall tradition (about year 21!), Mickey Long and Jon Fisher will present the September Pasadena Audubon program on Bird Identification.
They will display photos of mystery birds and closely related, look-alike birds for challenging discussion. Using field marks, seasonal occurrence, geographical distribution, habitat preferences, behavior and other criteria, Jon and Mickey will pass along tips for bird identification. Their goal is to mix it up with identifications that inform beginning birders to seasoned field ornithologist.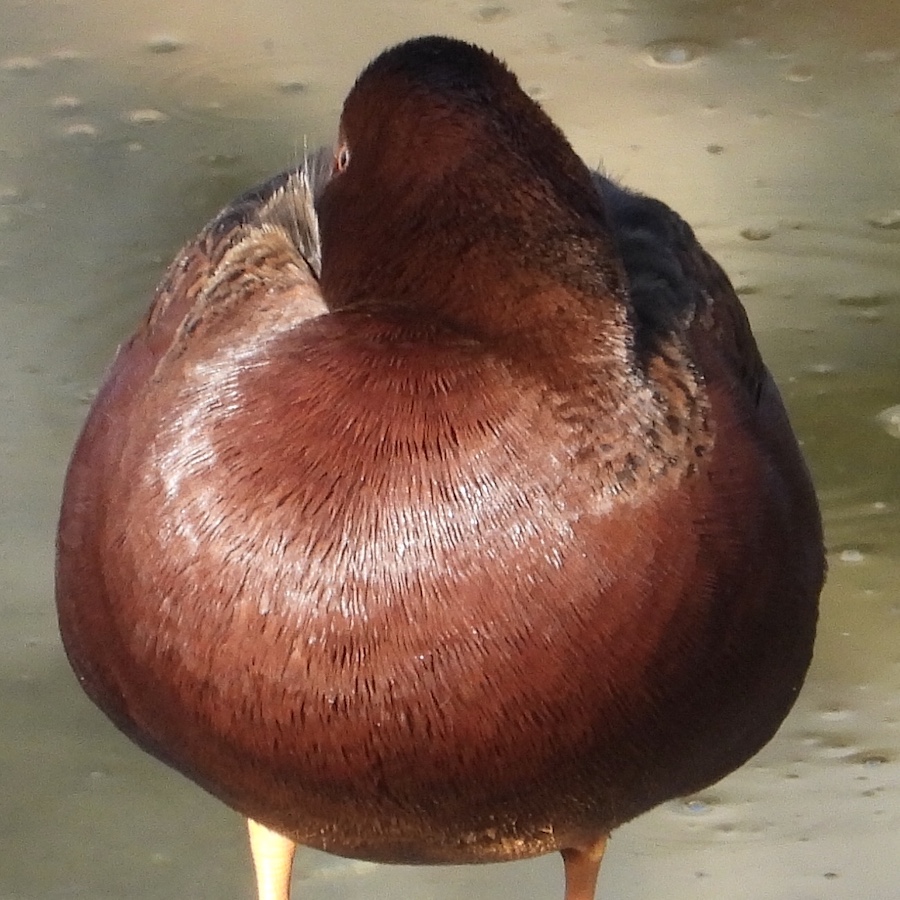 What's this bird? Mickey and Jon know!