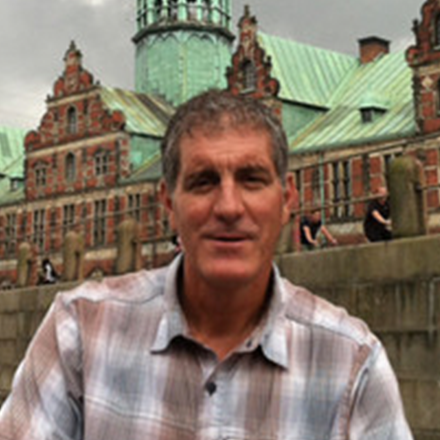 Treasurer
Gary Breaux takes over as Treasurer from Taylor Paez, who will stay heavily involved with PAS activities as both a member of the Governance Committee and a Field Trip Leader.
Gary Breaux retired in August 2018 after more than 35 years of working for a variety of companies as a Chief Financial Officer. Prior to retirement he served as Assistant General Manager/Chief Financial Officer for the Metropolitan Water District of Southern California where he managed all of the district's financial programs, including financial planning, accounting and financial reporting, budgeting, rate-setting, investments, debt management, and risk management. Previously, he held a similar position with the East Bay Municipal Water Utility District, the City of Oakland and the City of Richmond, VA. Gary has a bachelor's degree in Business and a Master's in Public Administration and is a (non-active) Certified Public Accountant.
Gary currently serves as Treasurer on four other non-profit boards: Jericho Road of Pasadena, Theodore Payne Foundation for Wild Flowers and Native Plants, Academy of Music for the Blind and Coffee With A Cause. He is also an avid gardener, cyclist and hiker, and loves to travel.