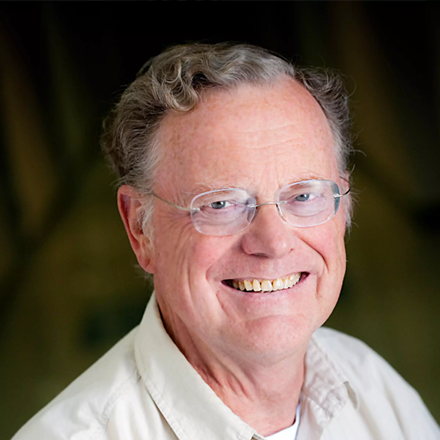 Vice President
Dave's introduction to birds occurred when he came a volunteer and docent with International Bird Rescue in San Pedro. While rehabilitating sick, injured, orphaned, and oiled aquatic birds, it became apparent the water quality in our area was affecting the health of the animals. In response to this, Dave joined the Speaker's Bureau of Heal the Bay, an environmental organization dedicated to improving the water quality of the world's oceans, especially marine plastic pollution.
He is a frequent guest speaker to adult and children's groups on avian and environmental issues for International Bird Rescue, Heal the Bay, and Audubon.
He is keenly interested in avian physiology, their evolution, behaviors, habitats, and especially Anthropogenic Climate Change, and is quite familiar with the National Audubon Society's Climate Change initiatives.
Dave travels frequently in search of interesting aquatic birds and mammals, including trips to the Antarctic, Iceland, Greenland, Nunavut (Arctic Canada), Galapagos, New Zealand, Alaska National Wildlife Refuge (ANWR), Chilean Patagonia, Midway Atoll, as well as various USA destinations.